Providing small farms and food producers with reliable freight service, and connecting our communities with local food.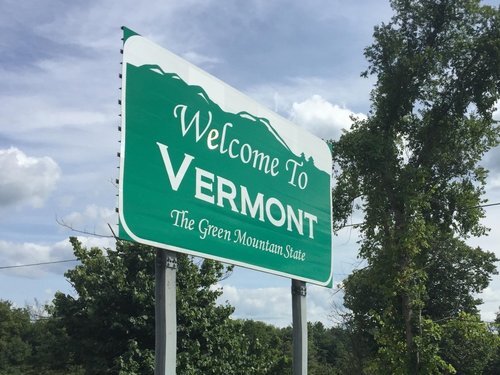 Farm Connex is a local, small-producer-oriented, non-profit delivery service operated by The Center for an Agricultural Economy in Hardwick, VT.
About CAE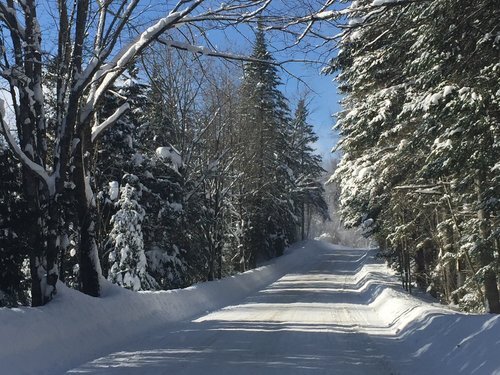 Featuring delivery & pickup points covering the state of Vermont, bordering New Hampshire and Massachusetts.
Our Routes
Providing temperature-controlled transport, aggregation services and short-term storage options to over 80 local farms, processors, apiaries and beverage companies.
Our Producers